ANGELO STATE UNIVERSITY SEAL DESIGNS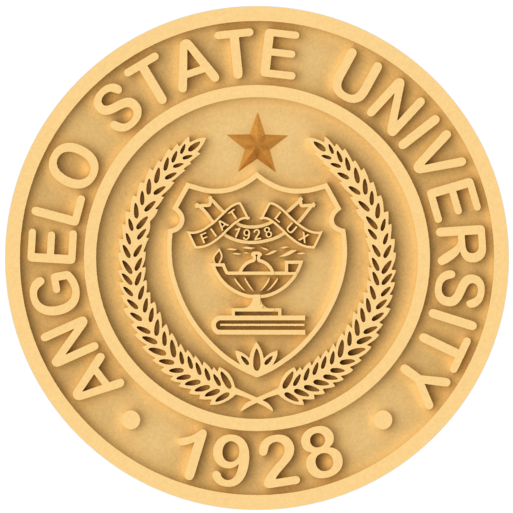 Available in 10 mm and 12 mm rounds for rings and pendants.
The indicia featured in this product are protected trademarks owned by Angelo State University.

NOTE: Our rings are not official class rings.
If your school hosts a ring ceremony, please verify with them whether or not outside rings will be allowed.