ABOUT US
WHO WE ARE
A custom jeweler in Waco, TX specializing in college rings, fine jewelry, and bridal.
OUR MISSION
To provide unique, custom pieces, tailor-made for each individual, and to build a relationship along with every piece of jewelry that leaves our doors.
A BRIEF HISTORY
San Jose Jewelers was founded as a family-owned business in 1985. Our Owner and Master Jeweler, Robert Jimenez, started working as a jeweler in the early days, and took over ownership of the business in 1995.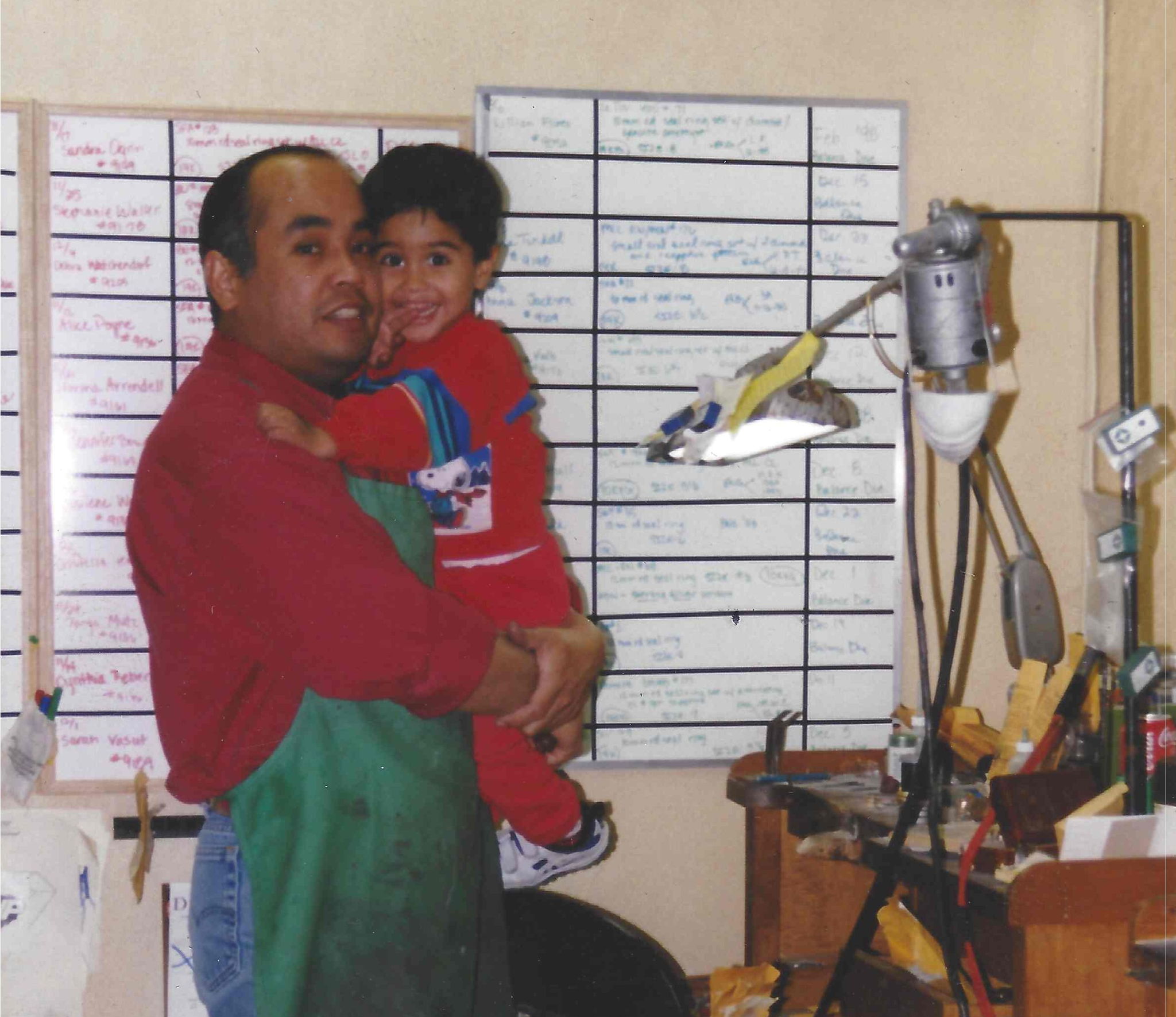 By 2010, the business had outgrown it's first location on Valley Mills Drive, and the second location on Hewitt Drive, so Robert decided to build and open a brand new store near Baylor University to cater to the college jewelry market.
San Jose Jewelers has been hand-crafting custom designed college rings for many years. We pride ourselves on our unique, non-traditional, hand-crafted college seal rings. Our goal is to build a lasting relationship with each of our customers and to continue serving Central Texas as the premiere custom jeweler.
ROBERT JIMENEZ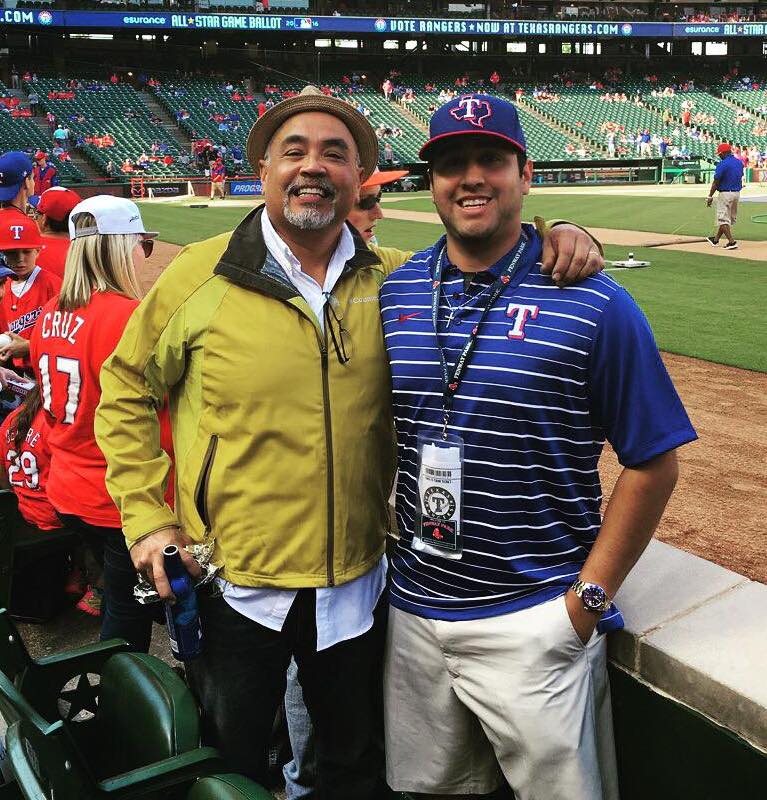 Robert was born and raised in Waco, TX. He attended college at Southwest Texas State University and started his career as a jeweler in 1985.
JESSICA WILLIAMS
Jessica was born and raised in the Waco area. She attended college at Abilene Christian University where she received her BBA in Marketing in 2013. In late 2015, she came to work for San Jose Jewelers and has been here ever since. She enjoys working in a creative, hands-on environment, and her favorite ring style is #249.
KOURTNEY WILLIAMS
Kourtney was born and raised in Waco. She graduated Texas State University with a BFA in Communication Design in 2016. She enjoys all aspects of design, especially helping customers create and design their own pieces. In her free time, she enjoys spending time with her 2 dogs and continuing the search for the best chips and salsa. Her favorite ring is style #311.
RYAN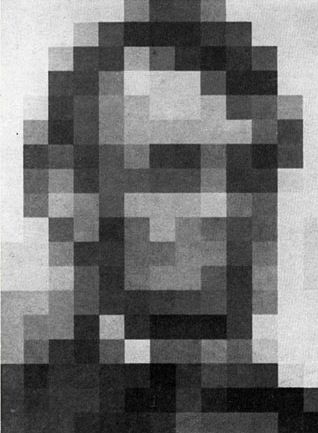 Ryan is our in-house 3D designer. He likes fast cars, always wears a black shirt, and his favorite word is "whatever." He is the backbone of the shop, and we could not function without him! Ryan's favorite ring is style #310.
COLLIN KUBACAK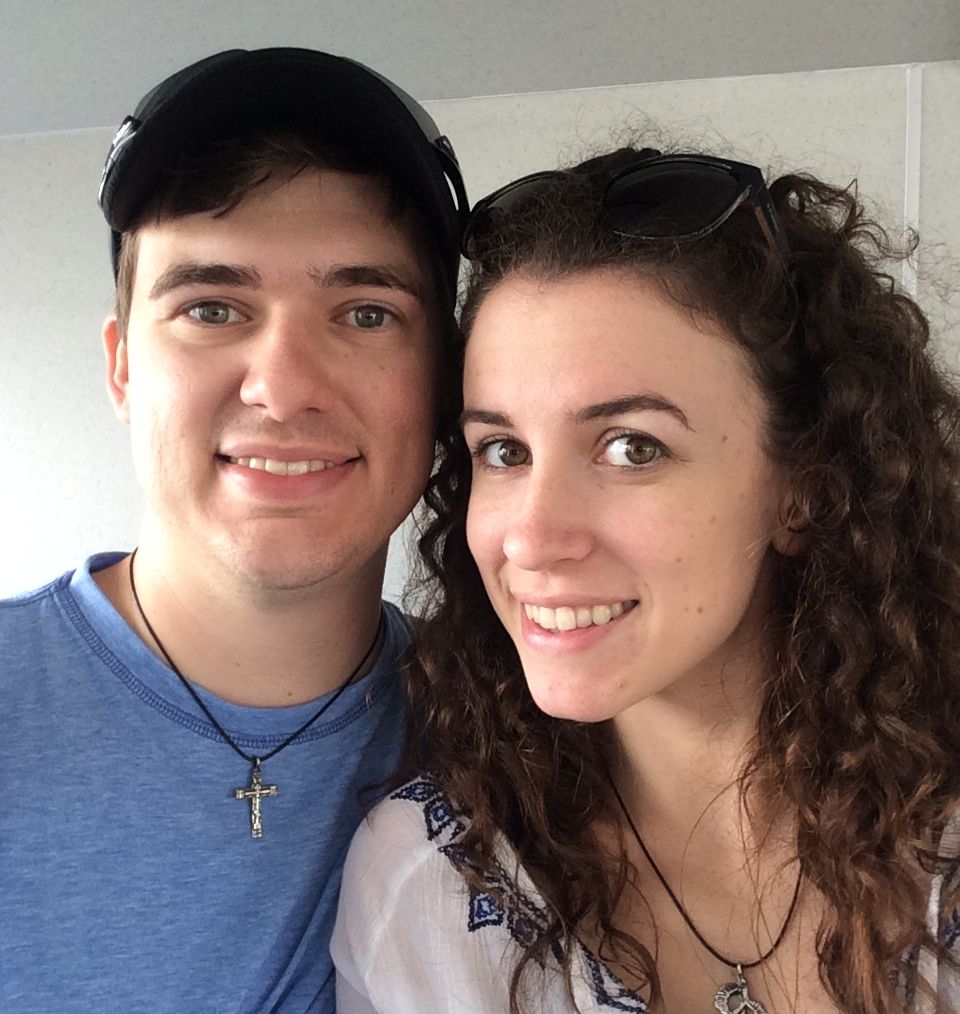 Collin buys and sells antiques, loves to learn, and knows the most random facts about everything. He received his undergraduate degree in Environmental Geoscience, and recently gratuated with his Masters in Environmental Science from Tarleton State University. Collin is such a positive energy in the shop and is always willing to help out! His favorite ring is style #228.
MARISSA ABAD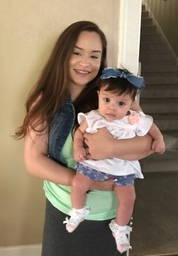 Marissa is a Waco, Texas native, and is our newest team member at San Jose! She has a dog named Britches, and her favorite pastime is spending time at home with her new baby girl, Malia. (Her second favorite pastime is messing with Ryan at work.) Marissa's favorite ring style is 311.